Motif : tak der tujuan
Reasons post : saje-saje.. bengang sebab bengangkan orang..erk..?
sumber : semua hentam hencik google
comment: emm I think.. I cannot think anymore.
Ladder tree.. awesome ain't?
ok..this pic scared me..
looks like sum1 that lying from illness...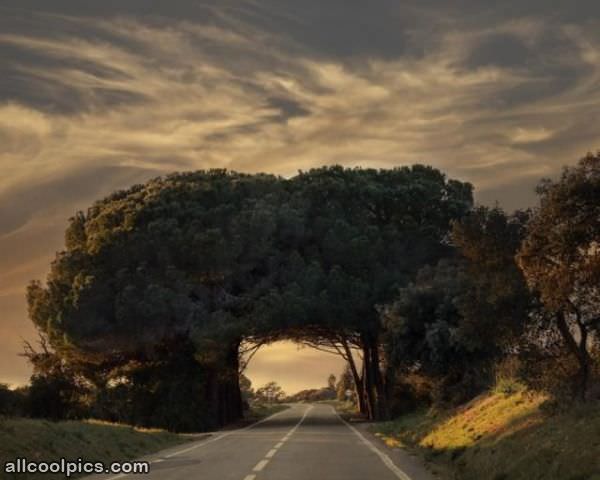 nice view
macam pernah tengok.. kat mane yer..?
( ayat menipu diatas )
this one weird..but cool
man made, nothing to do with weird..
oooo...
err..eerie..
tak nak jumpa dengan pokok ni... ><
err..no comment
weird ker?
Ballerina 1
motip??
hey dont stared at me..!!!
Ballerina 2
love?
nota kaki: semua ni kebesaran yang Esa.. so tak payah la nak pikir bukan-bukan.. okkie? Adios..Wslm.